The main learning outcomes of the introductory course are acquiring basic theoretical knowledge of systemic family psychotherapy; understanding family dysfunction through systemic concepts; developing intervention skills based upon different schools and approaches of systemic practice; recognizing various family dysfunctions in systemic contexts; developing counselling competencies; getting familiar with co-therapeutic and team work.
Content of the training program:

Functional and dysfunctional family processes
Life cycles stages
Genogram
Basic concepts of General Systems Theory
Transgenerational approach (Bowen)
Structural family therapy
Strategic family therapy
Milan approach
Mock exam workshop
Exam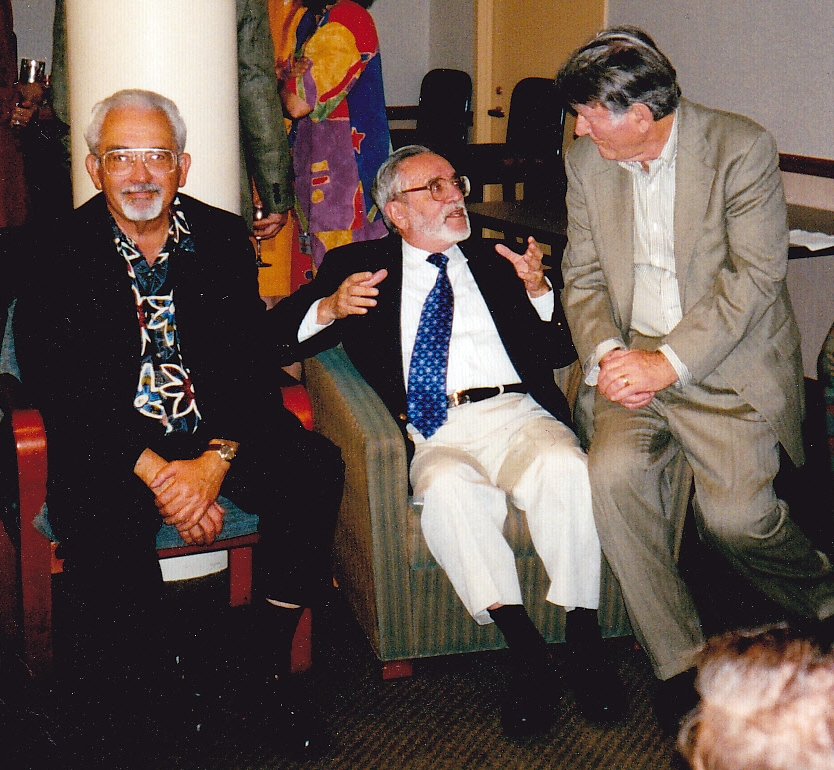 Basic method is interactive, group work. Training seminars and workshops are usually organized once a month and each year comprises of eleven workshops.
Theoretical part is delivered in brief presentations, whereas practical part is performed in role-played sessions, DVD presentations, interactive exercises and discussions. Training program is created to fit various professionals such as psychiatrists, medical doctors, psychologists, social workers, etc. Groups are numbering from 10 to 20 trainees and are functioning as a closed-type group.
Personal development
Over the course of the first two years of training, trainees have to submit a document verifying the number of hours they have had of individual and/or group therapy with a certified psychotherapist of their own choice.
At the end of the course students should be able to demonstrate a basic understanding of the systemic approach to family and other relationships; an ability to apply a range of techniques for counceling work with families; an ability to describe a range of systemic models and approaches and give examples of their application to practice and an ability to demonstrate a range of practice skills (e.g. through role play).
Upon the completion of the final exam, trainees will get a certificate that confirms that they have successfully completed the introductory course.