The main learning outcomes are acquiring knowledge about interventions in systemic practice; getting acquainted with various modes of family functioning; developing practical skills (through case presentations and supervision); understanding the significance and meaning of self-reflectivity in systemic practice.
Content* of the training program:

Post-Milan approach, post-modern practice, Solution Focused therapy
Narrative therapy
Attachment theory and working with emotions
Systemic practice in couple therapy
Divorce
Various family configurations
Family violence
Loss
Working with children
Systemic work with individuals
Secrets in family therapy
Exam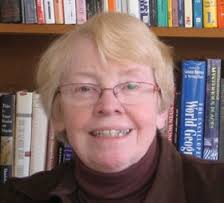 *It is possible that the content of the course may change depending on the needs of the trainees. During the course issues of gender, race, age, class, education, cultural diversity, sexual orientation, resilience and ethics will be elaborated.
Basic method is interactive, group work. Training seminars and workshops are usually organized once a month and each year comprises of eleven workshops. Theoretical part is delivered in brief presentations, whereas practical part is performed in role-played sessions, DVD presentations, interactive exercises and discussions.
Personal development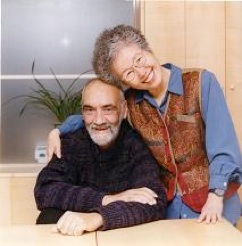 Over the course of the first two years of training, trainees have to submit a document verifying the number of hours they have had of individual and/or group therapy with a certified psychotherapist of their own choice.
Upon the completion of the final exam, trainees will get a certificate that confirms that they have successfully finished the second year of training (systemic counseling) introductory course.